The Bond Teller - The Little Guide with Big Benefits
Note:   This is historical only and should not be used as current information.
When paper savings bonds were sold at financial institutions, Treasury provided newsletters for employees of those financial institutions to give them the information they needed to help their customers.
Treasury stopped issuing the newsletters in 2006.
7/28/2006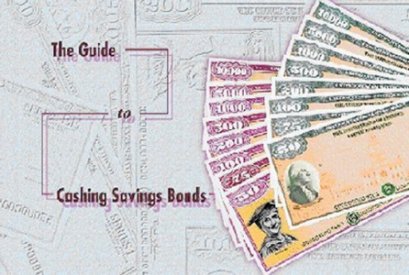 The Little Guide with Big Benefits
The Guide to Cashing Savings Bonds (PD P 0022) is designed to make the redemption process simple for paying agents. It uses a step-by-step question-and-answer approach, tabs that are easy to find and a user-friendly layout that communicates helpful information.
The PD P 0022 outlines the responsibility and the liability of a qualified agent for redeeming savings bonds. It includes information about the three basic types of identification you can request from customers redeeming savings bonds and examples of acceptable identification. Using this guide in conjunction with Savings Bond Pro software will help you avoid errors and potential financial loss because of fault or negligence.
If you would like to order copies of the PD P 0022, contact your servicing Federal Reserve Bank at the locations listed below:
Treasury Retail Securities Site
Mailing Address
Federal Reserve Bank of Minneapolis
PO Box 89
Minneapolis, MN 55480-0214
Telephone Number
1-800-553-2663
Email Address
mpls.savingsbonds@mpls.frb.org